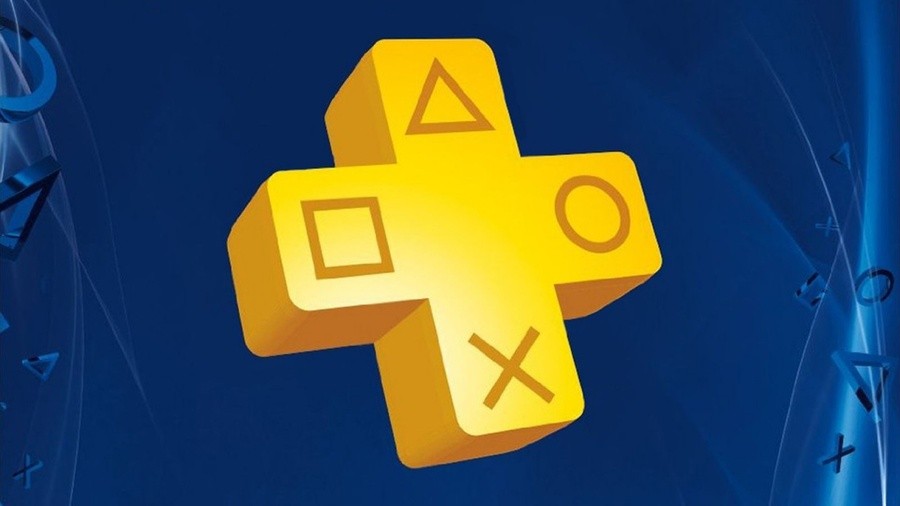 Update (5/31/22): Yesterday saw a relatively unknown source come to the surface with a leak of next month's PS Plus games. Today, the trio of games heading to the service has now been corroborated by none other than Dealabs — the French retailer that routinely reveals the games early.
So, God of War, Naruto to Boruto: Shinobi Striker, and Nickelodeon All-Star Brawl are all but confirmed at this point. Again, the retail site has successfully leaked the PS Plus lineup many, many times before, so with it backing up the earlier source, it's basically a lock.
---
Original Story: Another month, another PS Plus leak — or so it would seem. This latest leak doesn't come from the usual source — it's actually Spanish site Areajugones who has the scoop, and they've been correct with at least one PS Plus leak in the past (funnily enough, it was the games for June 2021) .
So, without further ado, here are the three games that we're supposed to be getting for June 2022:
Bit of a weird month if true, isn't it? God of War is clearly the heavy hitter here, but at this point, who hasn't played through Kratos' highly rated rebirth? It's also set to be part of the PS Plus Extra tier and is already included with the PS Plus Collection on PS5, which obviously lowers its perceived value. But maybe it's the timing that counts. Anticipated sequel God of War Ragnarok is still scheduled to launch this year, so Sony might be trying to get more people on board the hype train. Maybe a confirmed release date is coming? Hmmm.
Elsewhere, Naruto to Boruto is very much a multiplayer-focused title in which two teams of ninjas battle it out across anime-infused stages. It's a solid enough game in our experience, but we're not sure that mainstream subscribers will appreciate its inclusion.
And the same could probably be said of Nickelodeon All-Star Brawl. A decent Smash Bros.-esque brawler by all accounts, but it struggled to maintain any kind of momentum following its release in October last year. It's the kind of plateaued, multiplayer-focused title that we see quite a lot of on PS Plus these days.
What are your first thoughts on this selection? Please don't shoot the messenger in the comments section below.
.